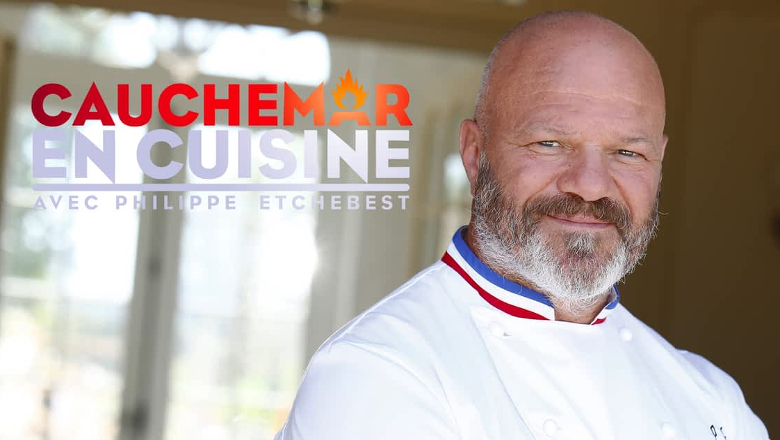 News
June 22, 2022
A casting is open for the program Cauchemar en cuisine difficile broadcast on M6 in order to find restaurant managers in Pays de la Loire.
2011, Since then, the starred chef Philippe Etchebest comes to the rescue of restaurateurs throughout France thanks to the program Cauchemar en cuisine broadcast on the M6 ​​channel.
Between problems of hygiene, customers, management or quality of food, the best worker in France intervenes to provide advice and break the impasse of catering professionals.
Currently looking for restaurateurs encountering difficulties, the show is organizing a casting in the Pays de la Loire for a filming planned for this year.
In order to participate in the casting, the team can be contacted by email ([email protected]) or by telephone on 06 70 17 35 14.
By Eline Vion.