According to a new study, young people aged 18 to 34 are the most likely to spend more money on vacation than other age groups.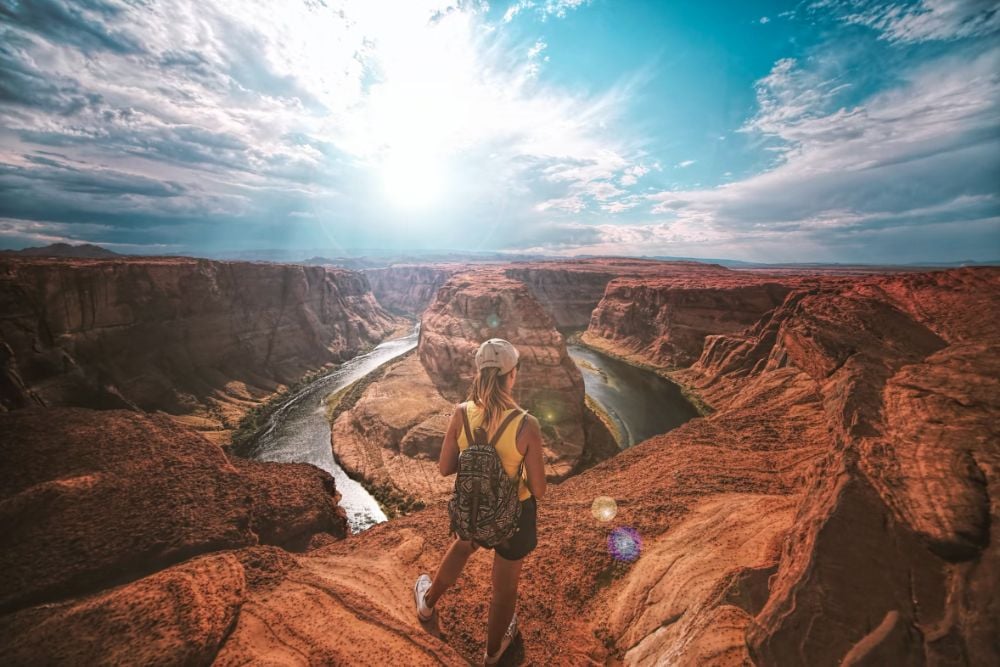 Credit: Drif Riadh
See also
Indeed, according to a report by the organization Travelport, one in three members of this group is ready to spend 4,700 euros to book a vacation, or more on vacation. This is the highest amount of all other age groups. This generation was previously known for its desire and passion for travel, and that doesn't seem to be changing anytime soon.
A recent survey by Expedia Group Media Solutions shows that millennials, or Generation Y, are the biggest travellers, 35 days a year to be exact. But Gen Z is not far behind, with a total of 29 vacation days per year.
And when it comes to planning those trips, it certainly won't come as a surprise to learn that Gen Zers, i.e. those born between 1997 and 2010, are heavily favored by social media. . According to that same survey, almost 90% of them say that their planning and inspiration comes from social networks like Facebook, Instagram and Snapchat.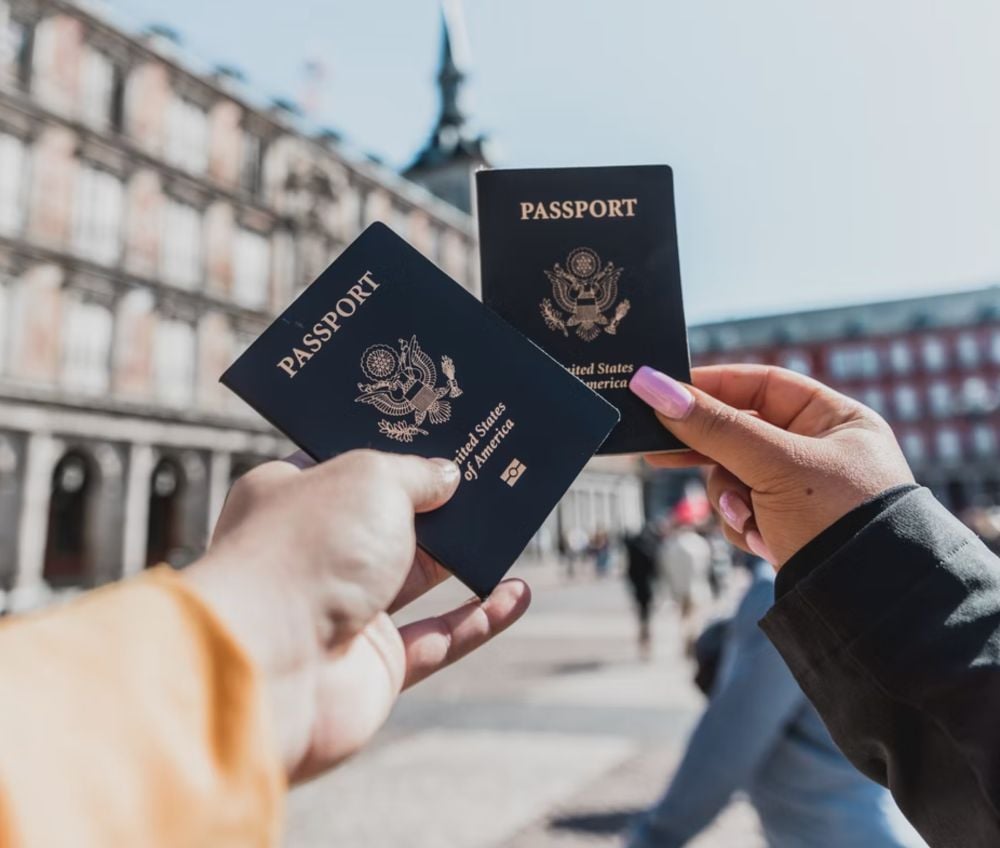 Credit: Spencer Davis
What budget to travel?
Generation Z, also known as "Gen-Z" spends about 25% of their budget on flights, making them the highest percentage of all other age categories. They also spend less on hotels than other generations and are more likely to consider other places to stay, including alternatives like couchsurfing.
What do you think ?