Apple is about to remove applications from the App Store that have not been updated for several years. Several developers have received a warning to this effect in recent days. "This application has not been updated for a long time and will be removed from sale in 30 days", says Apple by email. The only way for the application to remain available in the store is if it is updated within these 30 days.
This sweep is not new: since 2016, the year in which Apple had done a first major cleaning in the App Store, a provision providing that apps "that no longer works as intended, does not meet current evaluation criteria, or is obsolete" will be deleted. It is not clear if this measure is applied continuously or if it is implemented in waves, although the influx of simultaneous testimonies suggests that it is the second option.
Apple justifies this forced retirement of "old" apps (which remain available to users who have already downloaded them) by the desire to offer its customers a well-maintained App Store, where apps "are functional and up to date". Google will do the same on its platform from this fall, removing applications from the Play Store that have not been updated for a recent version of Android.
I feel sick. Apple just emailed me saying they are removing my free game Motivoto because it is over 2 years old.

This is part of their app improvement system.

It's not cool. Console games from 2000 are still available for sale.

It's an unfair barrier for independent developers. pic.twitter.com/7XNcLfiEcR

— Protopop Games (@protopop) April 23, 2022
Although this measure is taken for the good of consumers, it is far from unanimous. "It's an unfair barrier for independent developers", estimates for example the creator of video games Robert Kabwe, who notes that console games from the 2000s are still on sale. This argument may not be the best, since the consoles of the 2000s did not evolve, unlike mobile platforms. It is to push developers to adapt their apps to new screen sizes and other iOS changes that Apple is issuing this ultimatum.
"Games are finished objects! These free projects are not suitable for updates, they have been finished works of art for years »asserts for its part Emilie Lazer-Walkeralso affected by the withdrawal of one of its creations. " [Mon app] doesn't produce any planting reports, still been uploaded by users for five years, doesn't need a v2 yet Apple decides it's time to retire it 🤷‍♂️ Due to Swift version changes, I don't have time to make a significant update"explains on his side Simon Barker.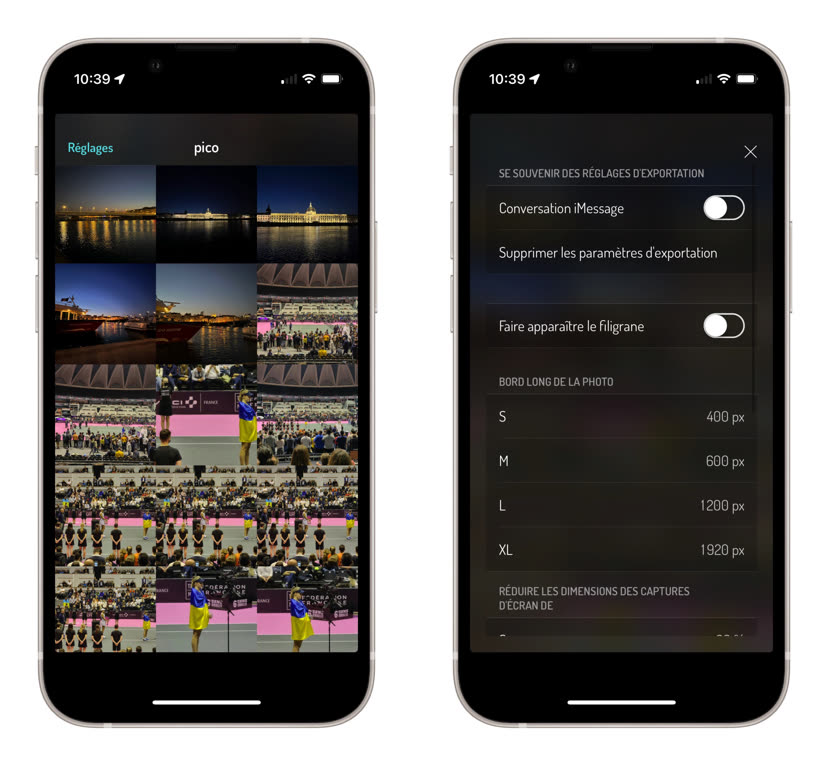 What also irritates the developers concerned is that the sweep is carried out in obscure ways: applications that have been abandoned for even longer than theirs, such as Pocket God which has not been updated since 2015, avoid the feather duster.
Failing to offer an option to retain "obsolete" applications, Apple would benefit from clarifying its rules to allow developers to better know what to expect. This is what Google did by announcing that Android applications could target an API level of less than two years to appear on the Play Store.
.